Welcome to Tracey Taylor Fine Art & Photography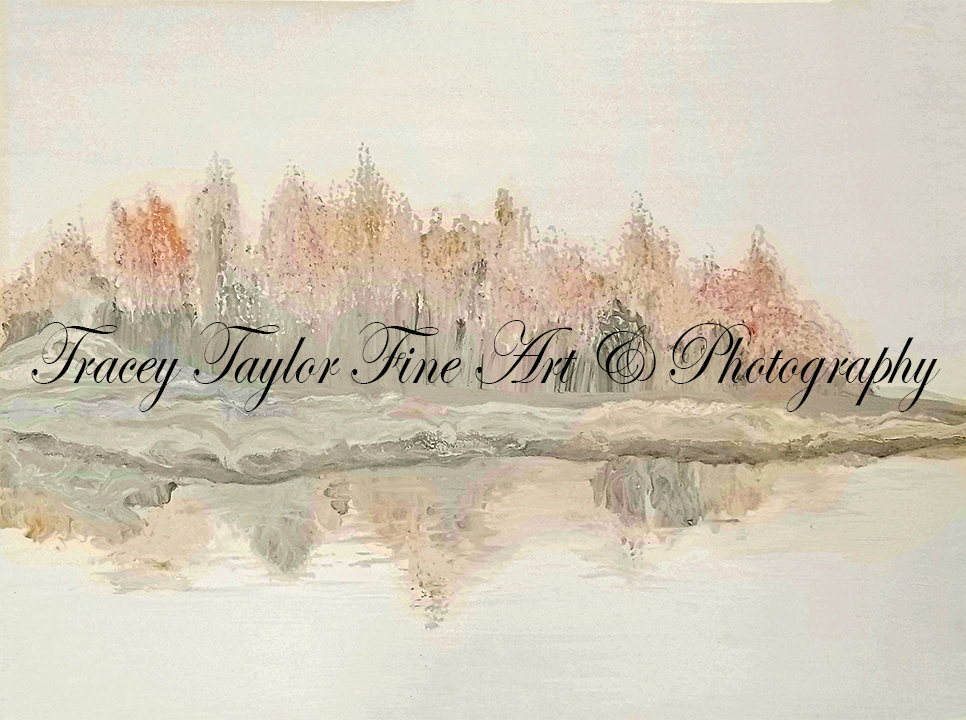 Shoreline is new in 2022!!!
"If I had to sum up the entirety of the beginning phase of my dedication to making art, outside of teaching yet embracing the working artist role that my students need to see, the image of the Shoreline painting immediately comes to mind. It is both abstract and representational landscape, poured and brushed using traditional and non-traditional tools, with almost magical multiple perspective and movement points when I engage with the image. It is the most complex work of art I have created to date and I just love it so much."
~Tracey Taylor, notes on Shoreline c. 2019 and the c.2022 digital edition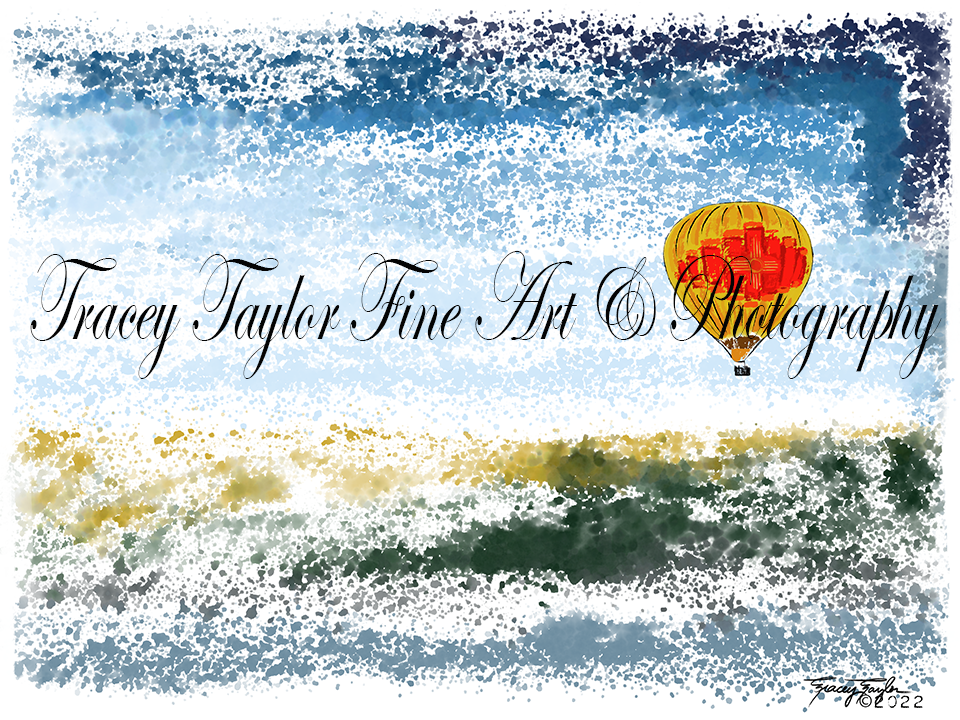 Discover the Magic of On-Demand Digital Art Transform Your Space with Captivating Prints!
One of the many advantages of our new digital art collection is its versatility, and we've harnessed this power to bring you the freedom to choose the perfect size and print format that suits your aesthetic preferences and space requirements. From small and intimate canvases to large statement pieces, our comprehensive range ensures that you can find the ideal fit for any room in your home or office.