Tracey Taylor is an artist, educator, coach, author, and entrepreneur currently living and working in Albuquerque, New Mexico.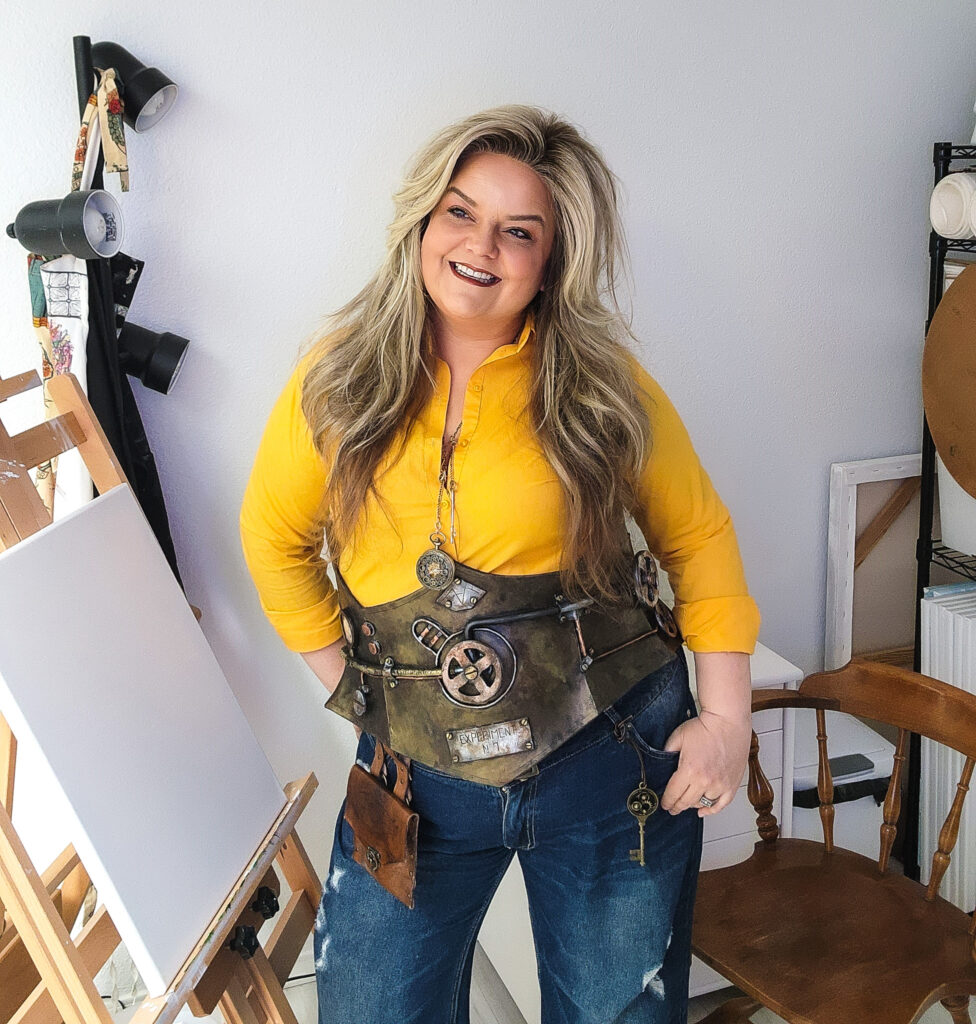 Born and raised in New Mexico, Tracey Taylor is an artist, educator, coach, author, and entrepreneur with over twenty years of experience currently living and working in Albuquerque, New Mexico. Tracey graduated from Western New Mexico University with a Bachelor of Science in Elementary Education and a specialty teaching field in Fine Art. Adding a Master's Degree of Education in Curriculum & Instruction and a Master's Certificate in Educational Leadership, Tracey has twenty years in the education field with licenses and experience in both Texas and New Mexico. Her middle school classroom studio is branded as The Steamworks with students engaging in art, design, STEAM, and hosts her volleyball team and home economics club after school. Tracey finds her balance and recharges her battery with books, paint, cameras, music, and hanging out with her husband Elijah and his cat Nala, while strategizing yet another bullet journal hack to help with the laundry.
New Adventures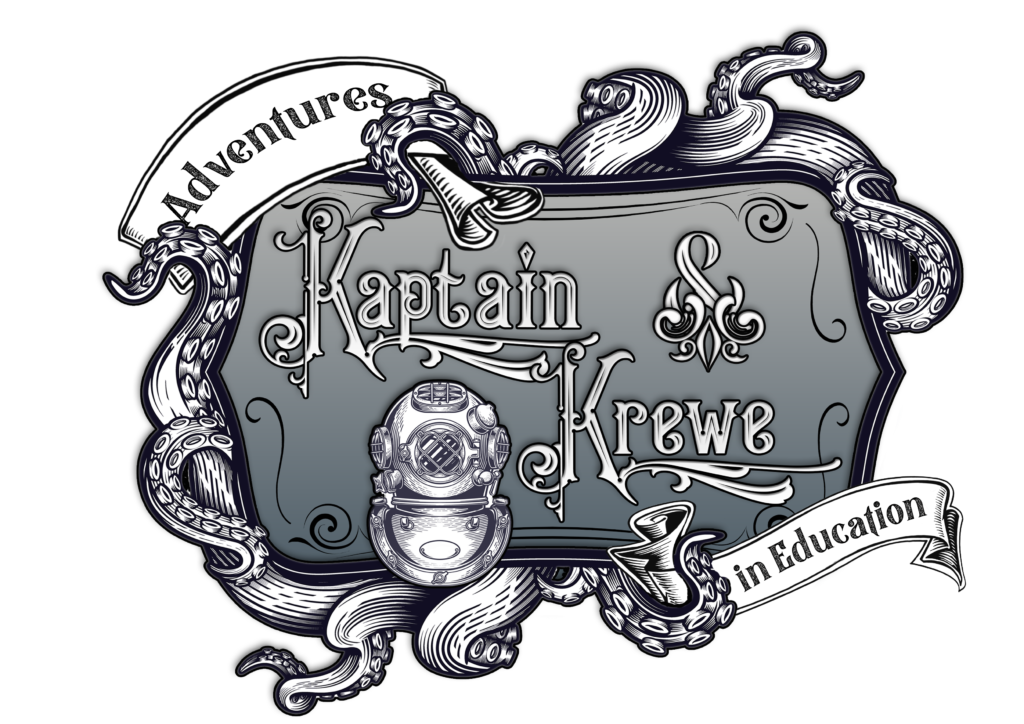 What happens when once upon a time, two teachers who worked in the same school, collaborating together, decide to take their professional relationship into a deeper personal level?!
Do they fall in love? Do they get married? Do they move to a new city, new schools, a new house, and start a new business to house all of their adventures old and new? Yes, yes they do….is it happily ever after? Only time will tell now….
Kaptain & Krewe is the new home for Tracey Taylor Fine Art & Photography!
Check out the Kaptain & Krewe gift and merch shops for exclusive limited edition merchandise from all our adventures and art work from Tracey Taylor Fine Art.
Digital Works
The newest editions to the gallery were born out of the pandemic quarantimes. Along with educators all over the world, using technology and expanding skillsets became the new normal. Tracey answered the call to switching into digitally created works as an artist in order to learn the skills necessary for teaching art in a virtual world. Fascinated by all the possibilities, and excited about how print on demand can help bring creations to life and into lifestyles, check out the gallery for new work and reimagined old work in a new way.
Works on Canvas
In April 2018, Tracey debuted her first solo painting show titled "Putting On Like Pollack". The twenty canvases of varying sizes in the collection are based on the modern idea of mixed media fluid acrylic pour combined with the techniques used by Jackson Pollack. The title was inspired by a familiar colloquialism used by Tracey's mother and the way the paint is applied to the canvas. Taking on an almost topographical or cut agate appearance at times, natural fractals and paint layers run through each canvas.
With the closing of the show space used for previous shows, Tracey was energized by the possibilities offered her in partnering with local real estate professionals in late summer of 2018. In March of 2019, Tracey's second solo painting exhibit "The Maddox Collection" debuted. Created and curated like a fashion show for a house on Maddox Avenue in Aztec, NM, the series of fourteen canvases uses the modern idea of mixed media fluid acrylic pour combined with the techniques created by Jackson Pollack along with traditional painting techniques and nontraditional tools. The Maddox Collection shows an extension from the previous paining shows along with an infusion of new ideas and techniques. Select works from both "Putting On Like Pollack" and "The Maddox Collection" are available for viewing and purchase, please Go Through the Gallery.
Photography
In the summer of 2018, riding the coat tails of the "Putting On Like Pollack" show, Tracey debuted a solo photography show titled "Homestead Heartland Homeland." Fifteen framed photos went on display, the images having been captured in just the days and weeks before the show. The idea for a collection of this type planted itself almost two years earlier, and was inspired by family, farm life, and hometown stories. The majority of the shoot took course over one day during a trip to Oklahoma for a family reunion in her parent's hometown, with Tracey returning home to New Mexico to edit. Using the look and style of vintage photos and antique patinas as a jumping off point, the photos almost take on a painted appearance. Color, black and white, sepia, washes, overlays, dirt, scratches, and textures take over the forefront with the sometimes, overwhelming personal emotional weight of the photo location settling into the safety of the background. Select works from the show can be found in the gallery with prints available for purchase.
As our site expands and grows, check back with us to see more new, current, and past work from Tracey!